By continuing to browse on our websites, you automatically agree to the possibility of having tracking cookies stored by us and our partners, which may identify your online habits.
First For Book Tokens.
Foremost For Theatre Tokens.
Telephone 0800 6125 350 Free GB.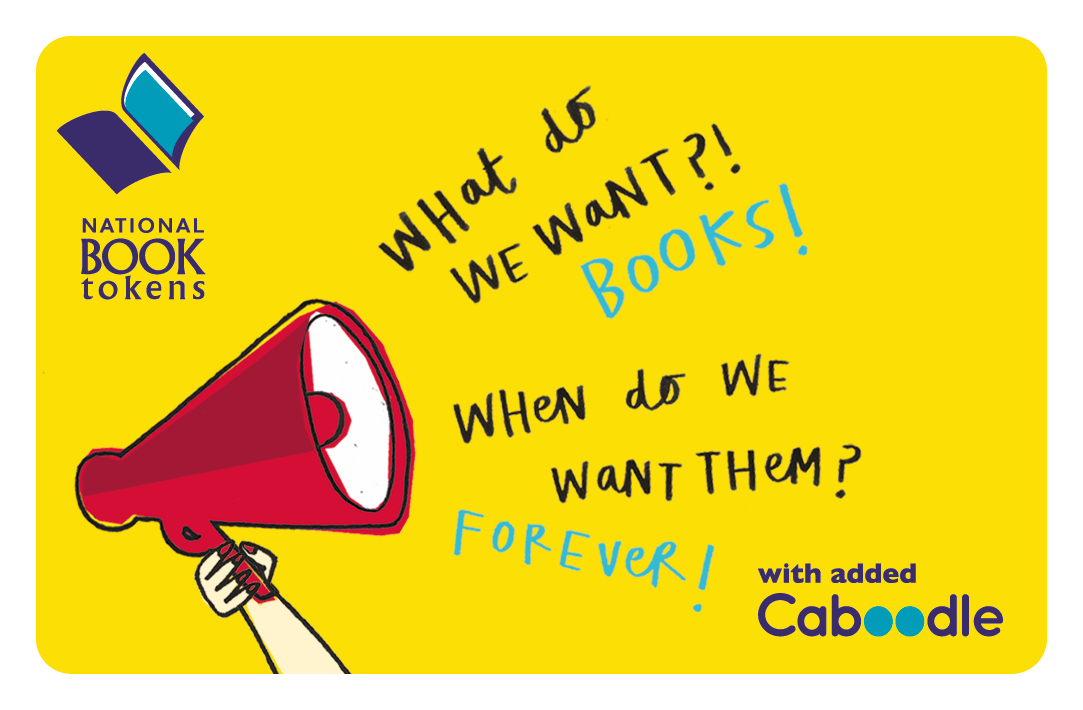 UK National Book Tokens : more free gift card designs here ready to load now, than from anywhere else.
Click on the above card image for our full range and to buy secure, free post UK & Ireland.
This service is brought to you by the very first ever Book Token online retailer.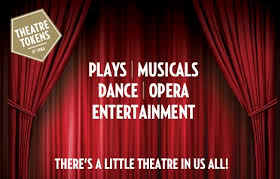 UK National Theatre Tokens : more free dispatch rates from us than anywhere else, for all our gift cards.
Including free fast tracked Royal Mail UK Special Delivery option, when spending £100 and over.
Click the Theatre Token card here to buy, it's valid at over 250 venues and also now online.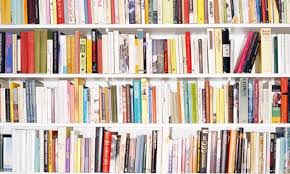 UK Books : find more titles discounted here, than ever before.
You can pay online by National Book Token, or by credit and debit card.
Click our bookshelves, then use new search or browse facilities, top of the page.

SEE HERE A SELECTION OF OUR CUSTOMER FEEDBACK
We are the leading independent supplier of National Book Tokens & Nationwide Theatre Tokens.
Bookseller since 1974 and the very first in the world to sell & redeem Book Tokens online in 1999.
Both are official UK gift token cards, ideal corporate gifts used regularly by companies, employers & institutions, throughout the British Isles.
Delivery can be made direct from any address in the world, free to any address in Britain & Ireland, with handwritten dedication if required.
Customers from all over the globe have shopped at our First Bookshop since it opened in Garforth during the Spring of 1987 and you are now also very welcome here today.
What's being spotlighted this February.....
SPEND YOUR THEATRE TOKENS ONLINE OR DIRECT Click here to see where our Theatre Gift Cards can be redeemed, along with all dates for Winter & Spring performances.
REDEEM YOUR CHRISTMAS BOOK TOKEN HERE More books in stock, for immediate delivery, than previous years at this time. Please support your Independent Booksellers.

Love Books, Love Book Tokens

'Book Tokens Give The Freedom Of Choice'
Bulk school, college, institution, departmental, corporate gift tokens are our specialty!
Proceed below to request your gift cards and to order now securely online.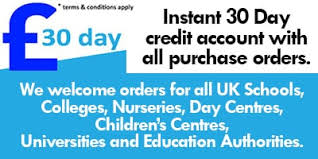 I WOULD PREFER TO ORDER THEATRE TOKENS
Our theatre gift cards are the only ones never to have had use by dates!
These are valid any time, any place, at more than 250 venues around UK.
That's all London West End Shows & online with Official London Theatre.
Also for the main retail Discount Ticket Booth: TKTS in Leicester Square.
We now have a free telephone number, plus direct email for all gift card sales:
BOOK TOKENS & THEATRE TOKENS
0800 6125 350
UK calls all free including mobiles.
From overseas, please call : 0044 77690 33646
10am ~ 8pm
7 DAYS A WEEK
CUSTOMER EMAIL SUPPORT FOR TOKEN ORDERS & ENQUIRIES: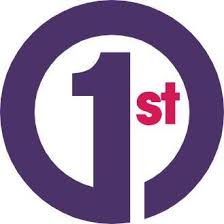 FIRST BOOKSHOP ~ 1st FOR BOOK TOKENS ONLINE 1999.
FIRST FOR MAIL ORDER BOOK TOKENS UK & IRELAND IN 1987.
THEATRE TOKENS OFFICIAL ONLINE RETAILER SINCE 2000.
ESTABLISHED BY A PROFESSIONAL BOOKSELLER FROM 1974.
The Times London: August 16, 2000. 'Web World' www.firstbookshop.com

This enterprising bookshop has gone online to provide Book Tokens - seemingly an Internet first.

The tokens can be exchanged at over 3,000 bookshops in Britain and Ireland.

~~~~~~~~~~~~~~~~~~~~~~~~~~~~~~~~~~~~~~~~~~~~~~~~~~~~~~~~~~~~~~~~~~

The Independent London: August 10, 2002. 'FEATURES; WORLD WIDE WEB'

'10 BEST SITES OF THE WEEK' www.firstbookshop.com

This is currently the "only bookshop to offer book tokens online" (the national book gift voucher scheme).

Originally a small-town bookshop, it claims to be "beating the big boys at their own game".

While it doesn't quite match Amazon for size or quality of presentation, book fiends are bound to unearth something here that appeals.

To help reduce our company carbon footprint, the webhosting we use to get this Bookshop online, operates with 100% wind turbine power.

MEMBER OF THE BOOKSELLERS ASSOCIATION GB & IRELAND SINCE 1987

WEBLOG
bookstagram.co.uk